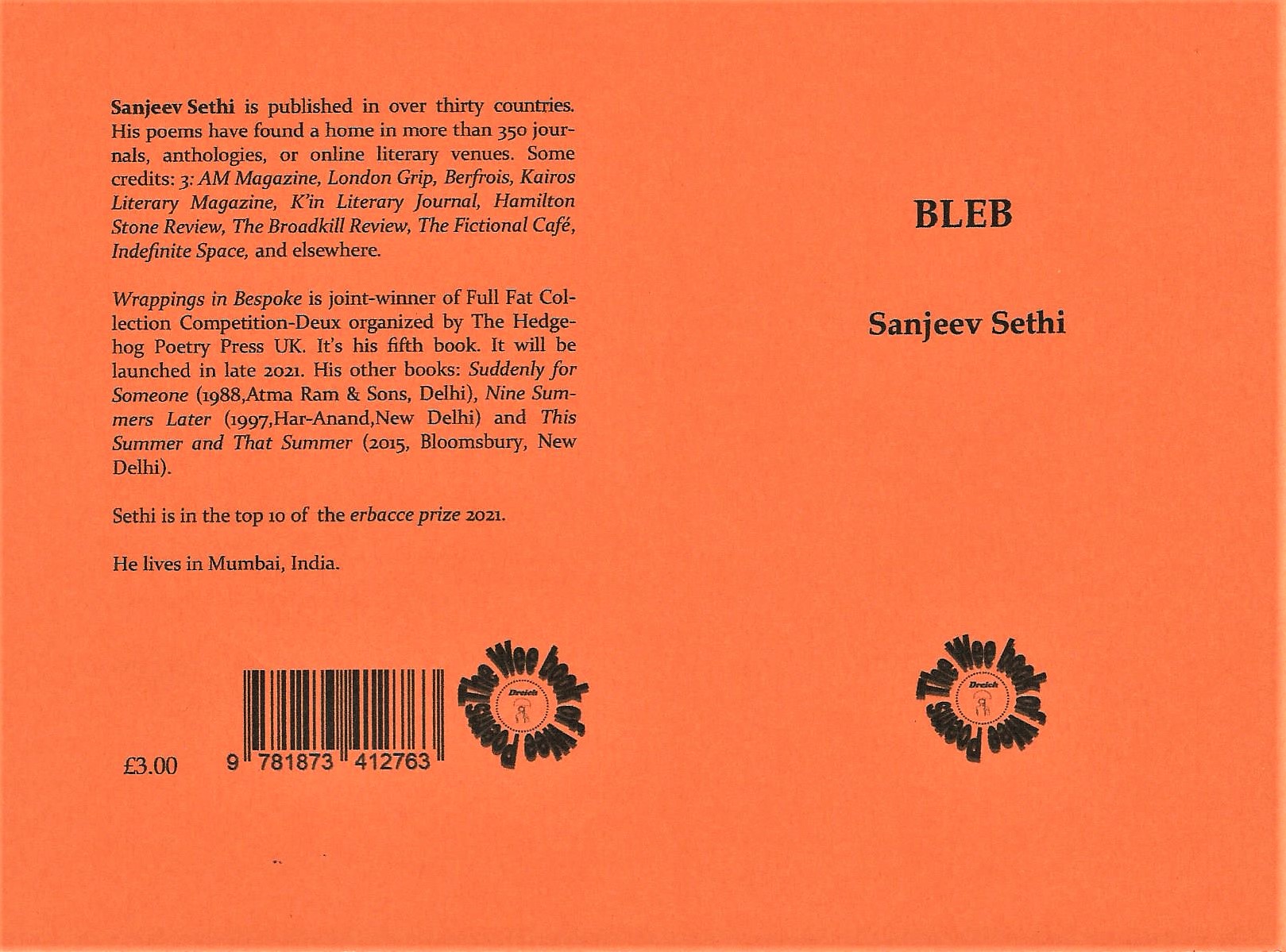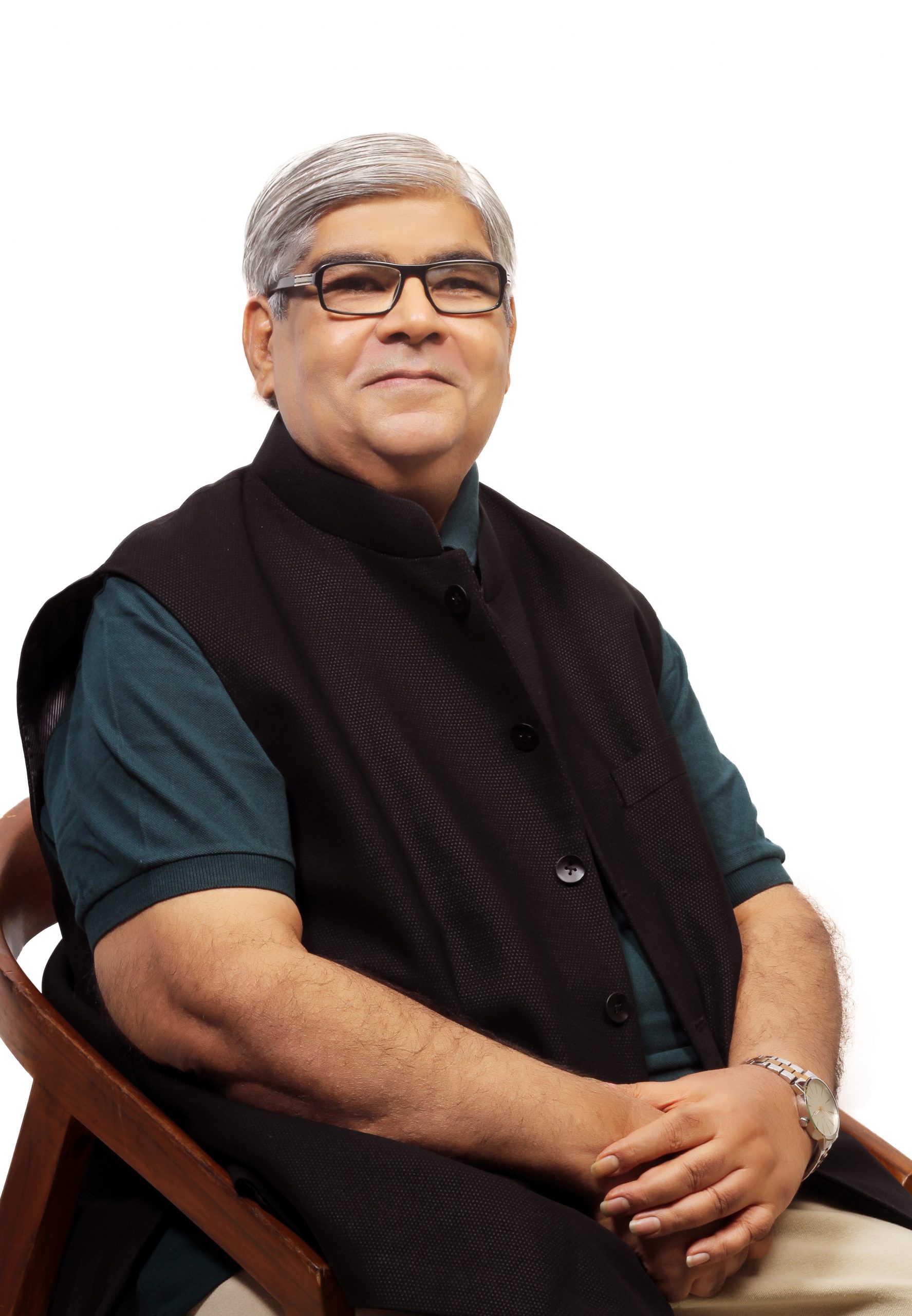 https://www.winkwriters.com/post/bleb-by-sanjeev-sethi
https://www.setumag.com/2021/06/a-poetics-of-kinesis-tempering-with.html.
https://www.desiblitz.com/content/sanjeev-sethi-talks-bleb-poetic-influences-future
Sanjeev Sethi is published in over thirty countries. His poems have found a home in more than 350 journals, anthologies, or online literary venues. Some credits: 3: AM Magazine, London Grip, Berfrois, Kairos Literary Magazine, K'in Literary Journal, Hamilton Stone Review, The Broadkill Review, The Fictional Café, Indefinite Space, and elsewhere. Wrappings in Bespoke is joint-winner of Full Fat Collection Competition-Deux organized by The Hedgehog Poetry Press UK. It's his fifth book. It will be launched in late 2021. His other books: Suddenly for Someone (1988, Atma Ram & Sons, Delhi), Nine Summers Later (1997, Har-Anand, New Delhi), and This Summer and That Summer (2015, Bloomsbury, New Delhi). 
Sethi is in the top 10 of erbacce prize 2021.
He lives in Mumbai, India.