DREICH is a not for profit organisation dedicated to promoting and publishing  poets and poetry 
DREICH MAGAZINE is on a Rolling publication schedule with  12 issues per season and between 1-2 Seasons per year.
n.b. JACK IS UNDERGOING SURGERY TO HIS LEFT HAND on OCTOBER 6th THIS MAY RESULT IN DELAYS WITH CERTAIN PUBLICATIONS.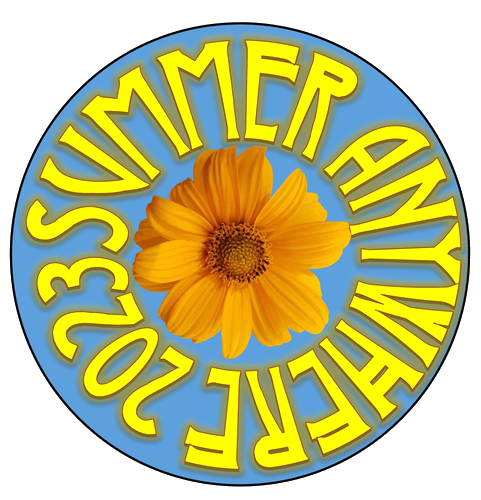 Home of The Summer Anywhere Festival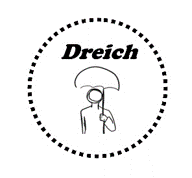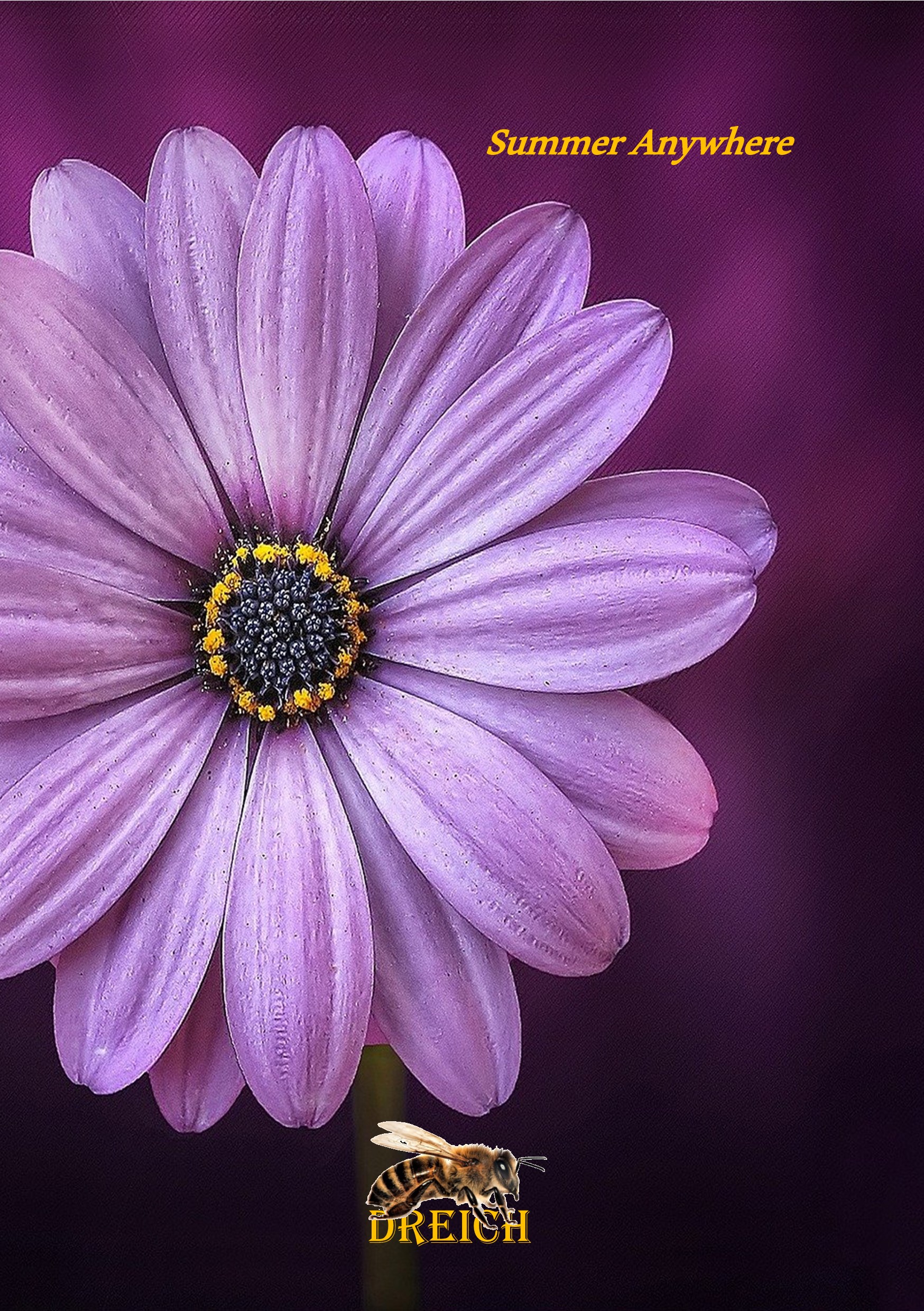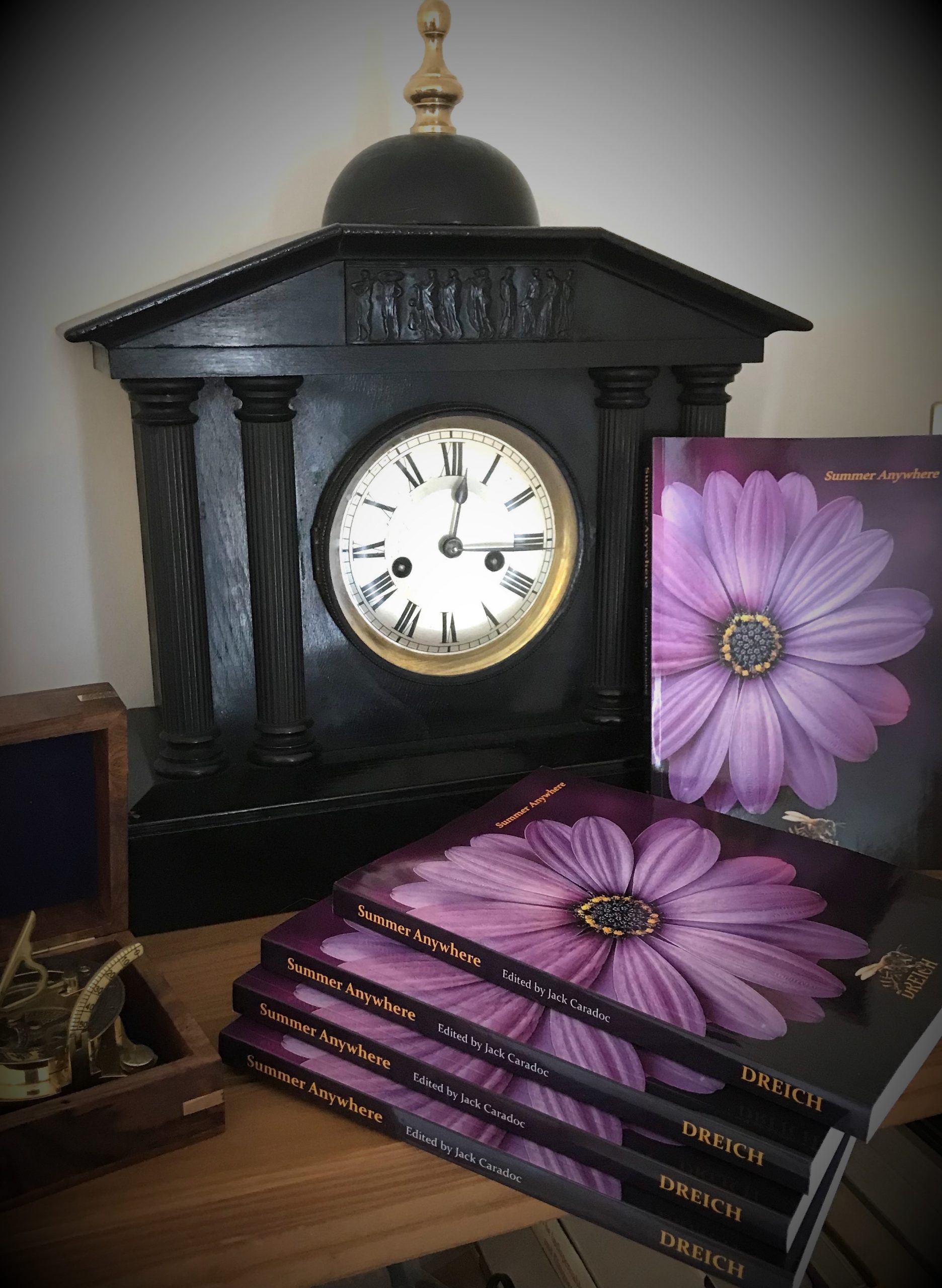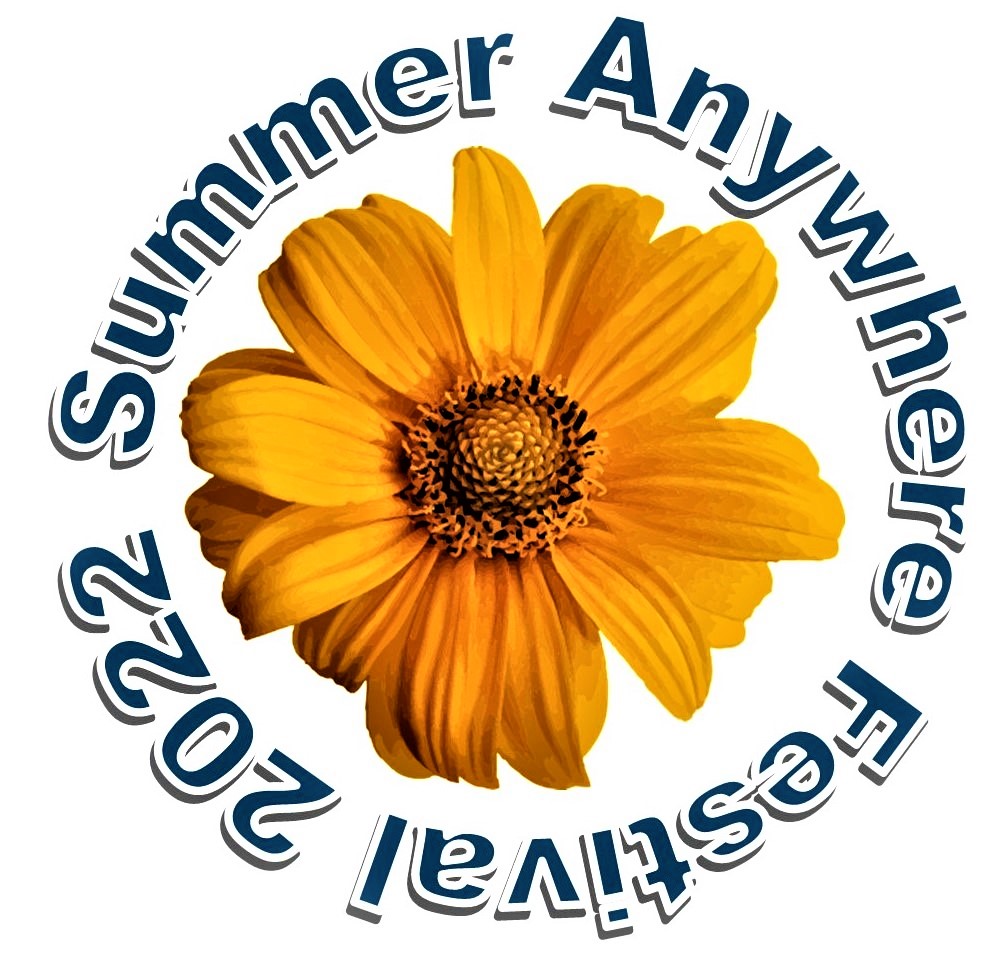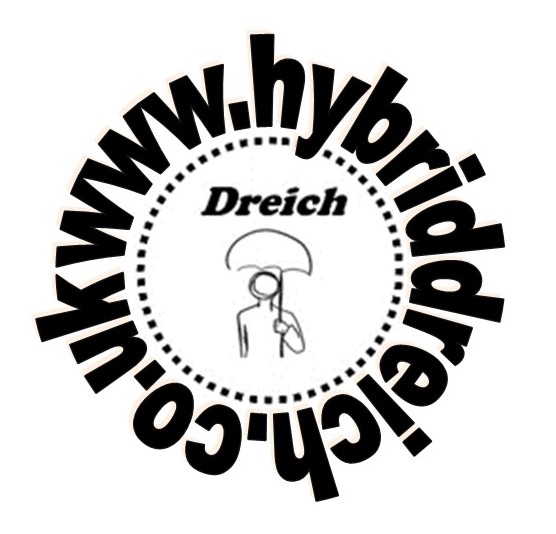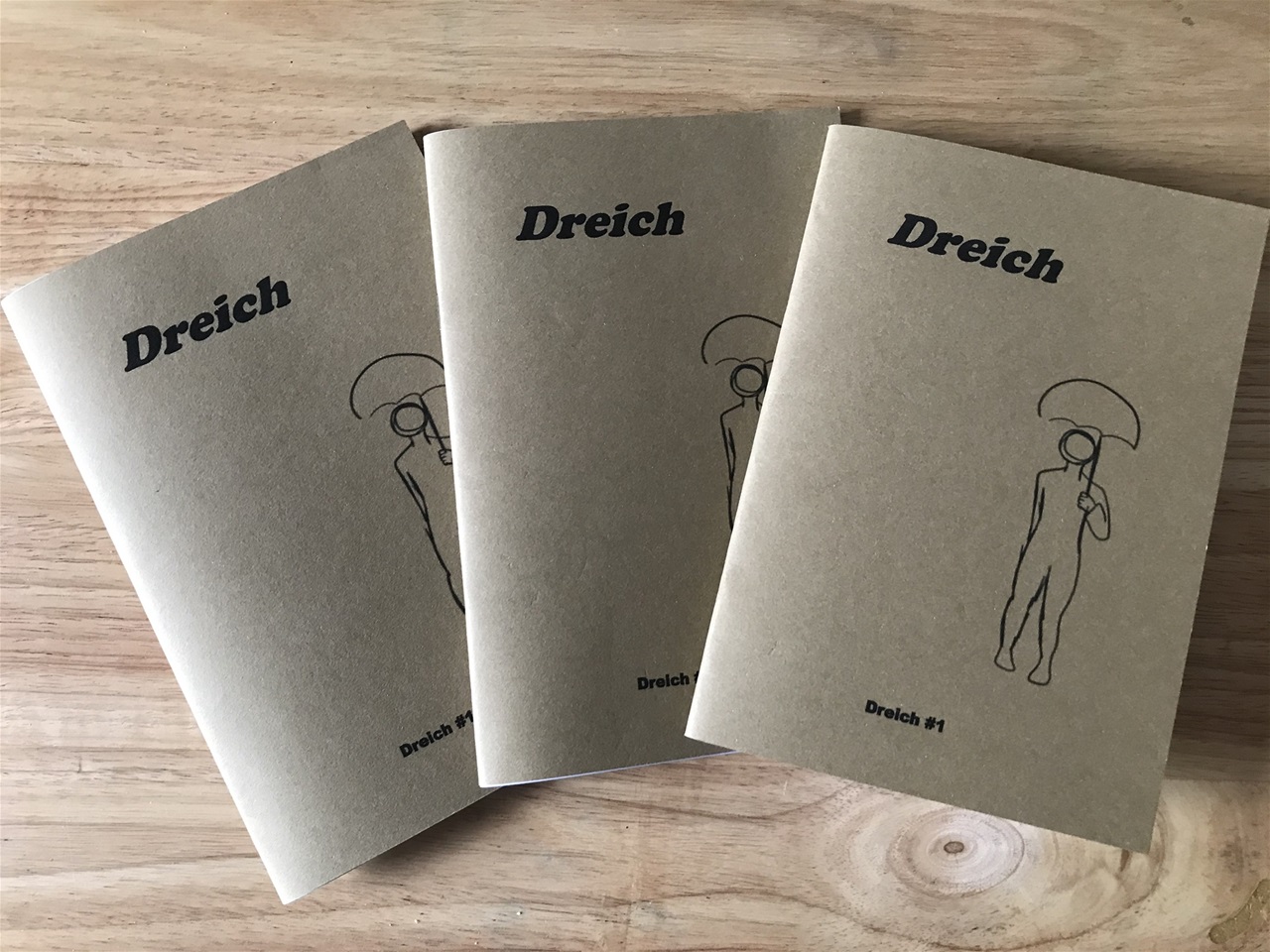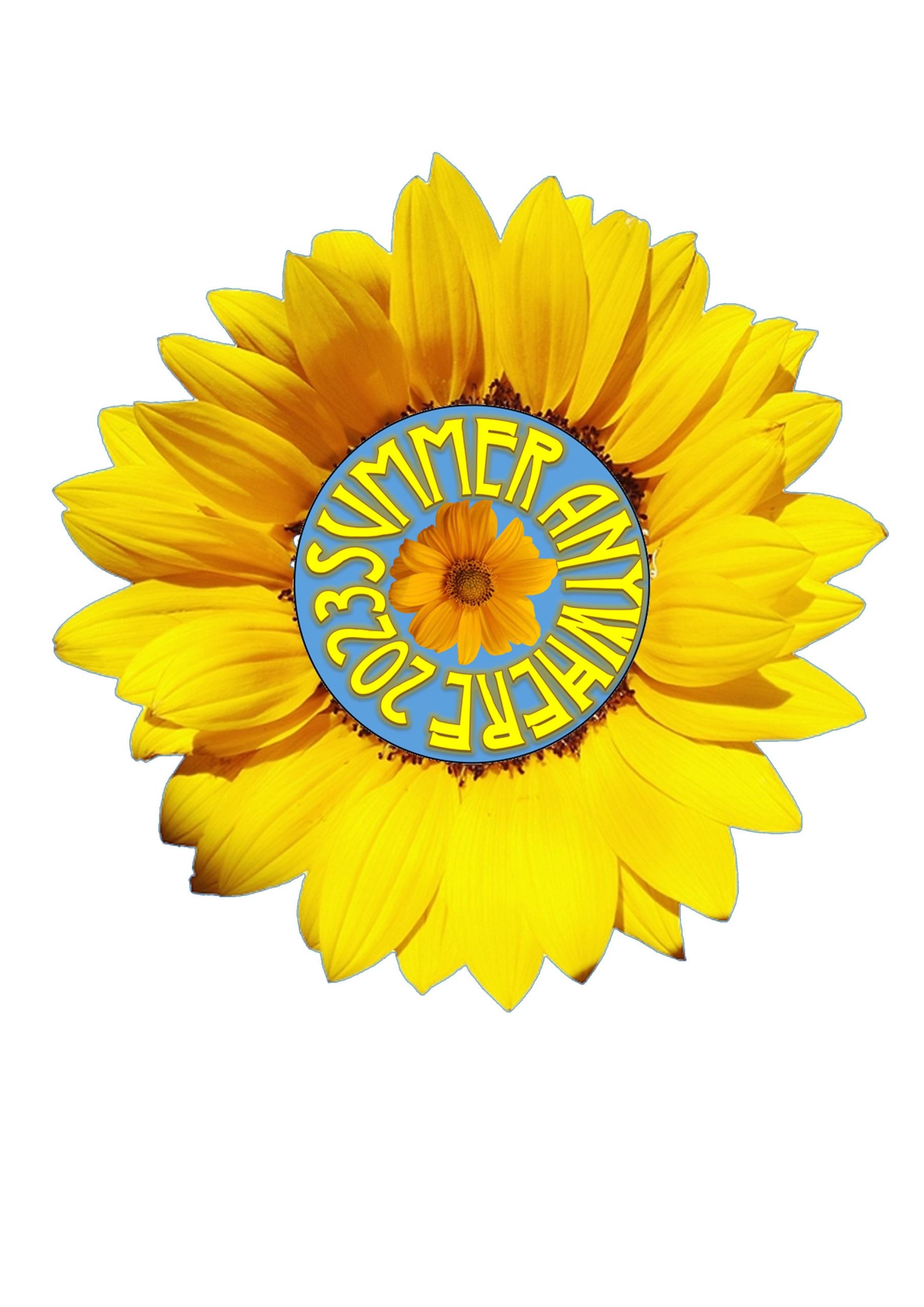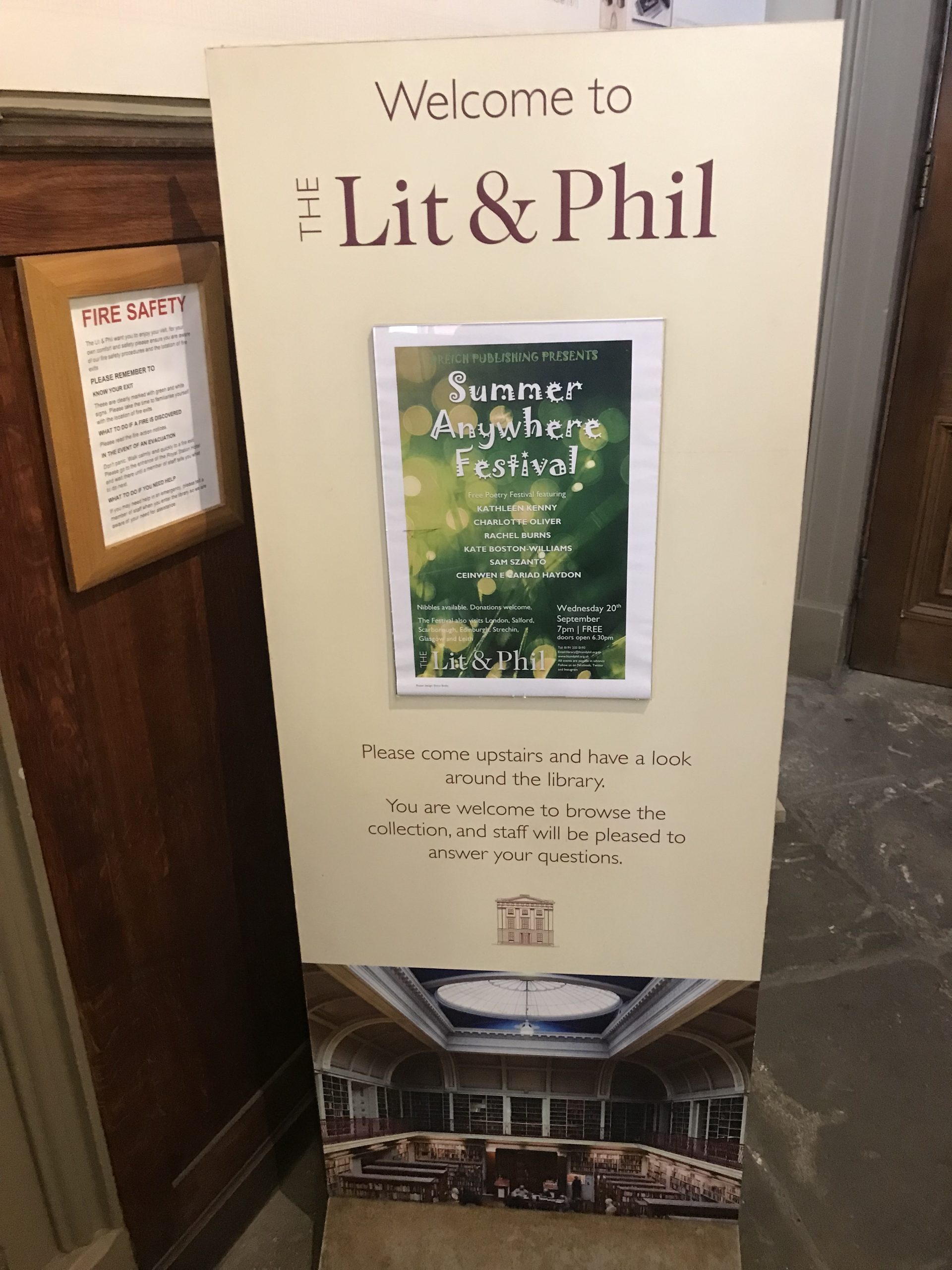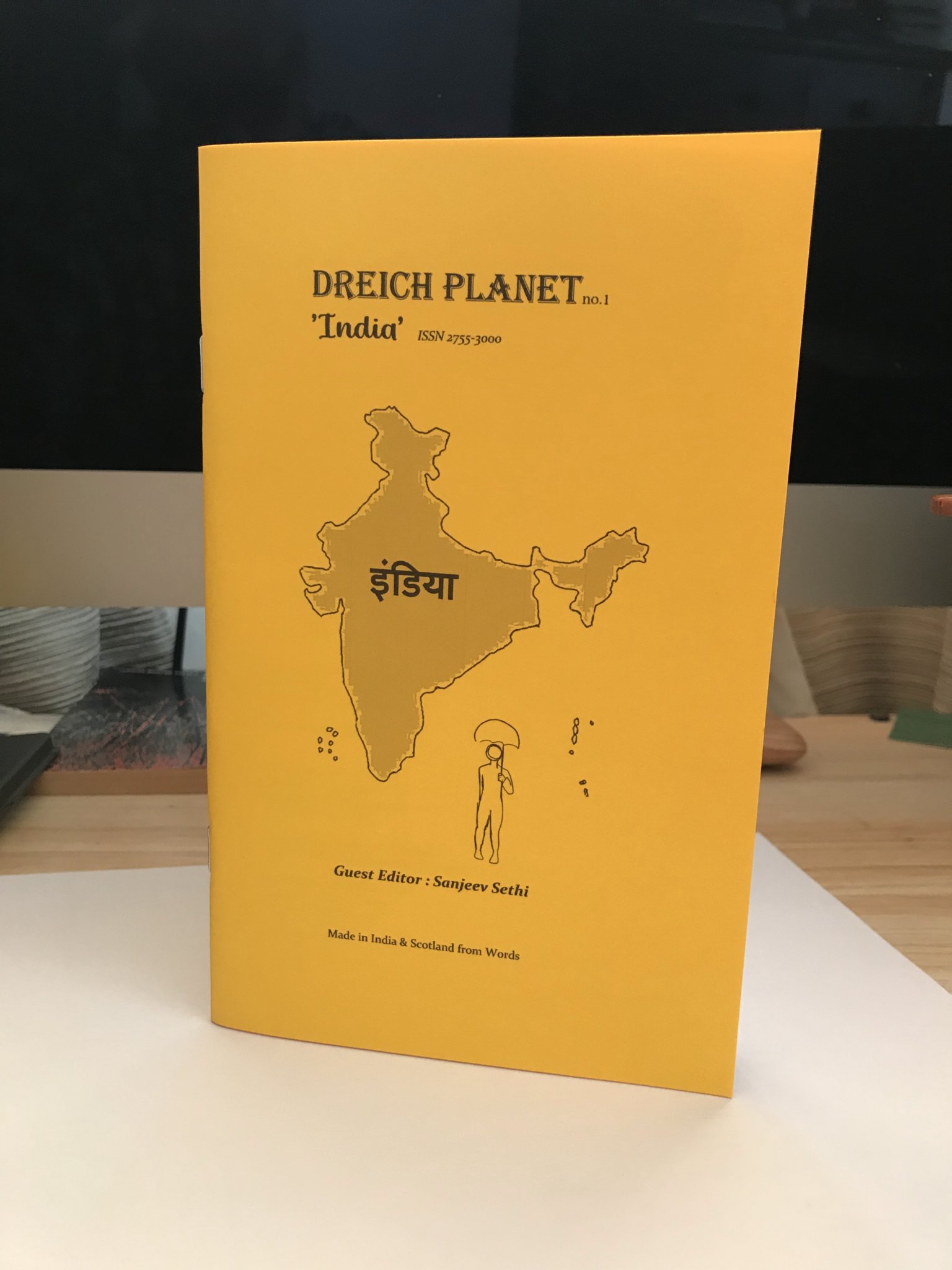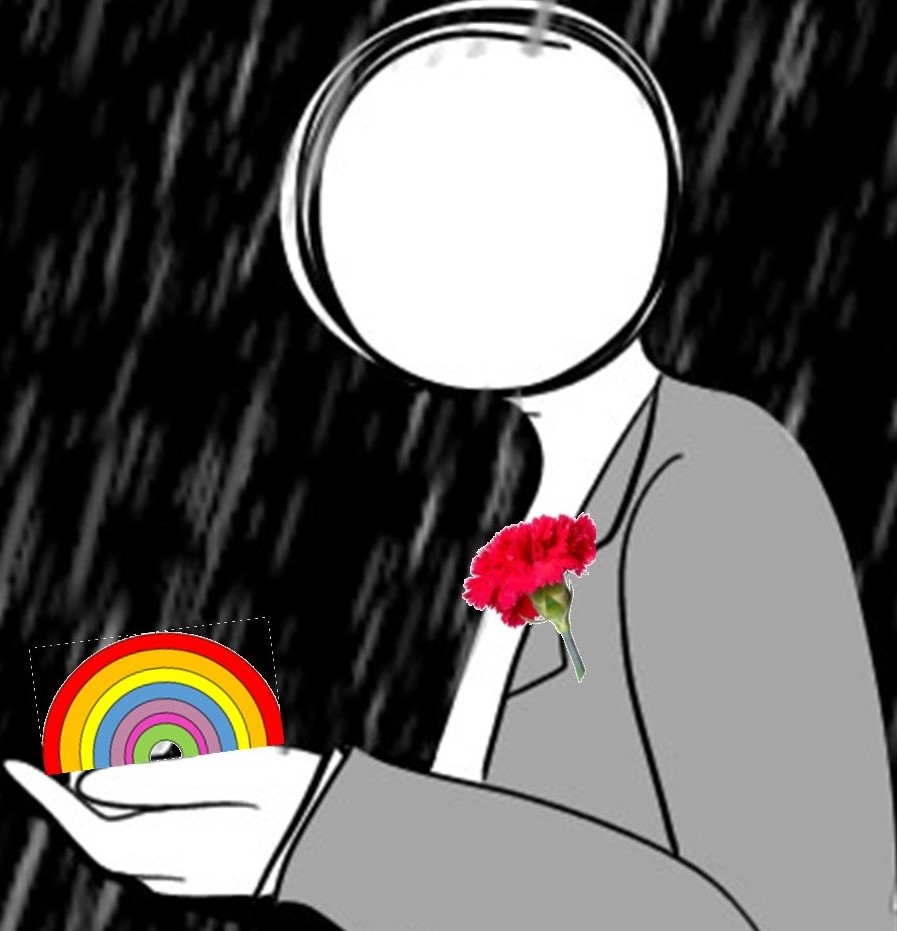 Hybrid began life as multi arts organisation set up by Kevin Cadwallender incorporating Drama, Circus Skills, Facepainting, Dance, Music, Film and Poetry publishing circa 1988. 
Hybrid Magazine ran for 11 issues and included many great poets including Lawrence Ferlinghetti, Julia Darling, Brendan Cleary, David Bateman, Geoff Stevens, Ally May, Andy Darlington, Linda France, Stephen Yelverton, James Oates, Glyn Wright, Keith Armstrong, Tom Kelly, Vera Kulkarni, Jill Maughan, Sue Johns, Alicia Stubbersfield, Patricia Pogson, Geoffrey Holloway, Dave Ward, Mark Robinson, William Park, Mike Jenkins, B.Z.Niditch, Mary N. Bell, Steve Sneyd,Maggie York, William Oxley, JohnPaul O'Neill, Steven Waling, John Ward, Paul Summers,David Crystal, Gerald England, David B. Calder, Kevin Cadwallender, Alan C. Brown and literally hundreds more…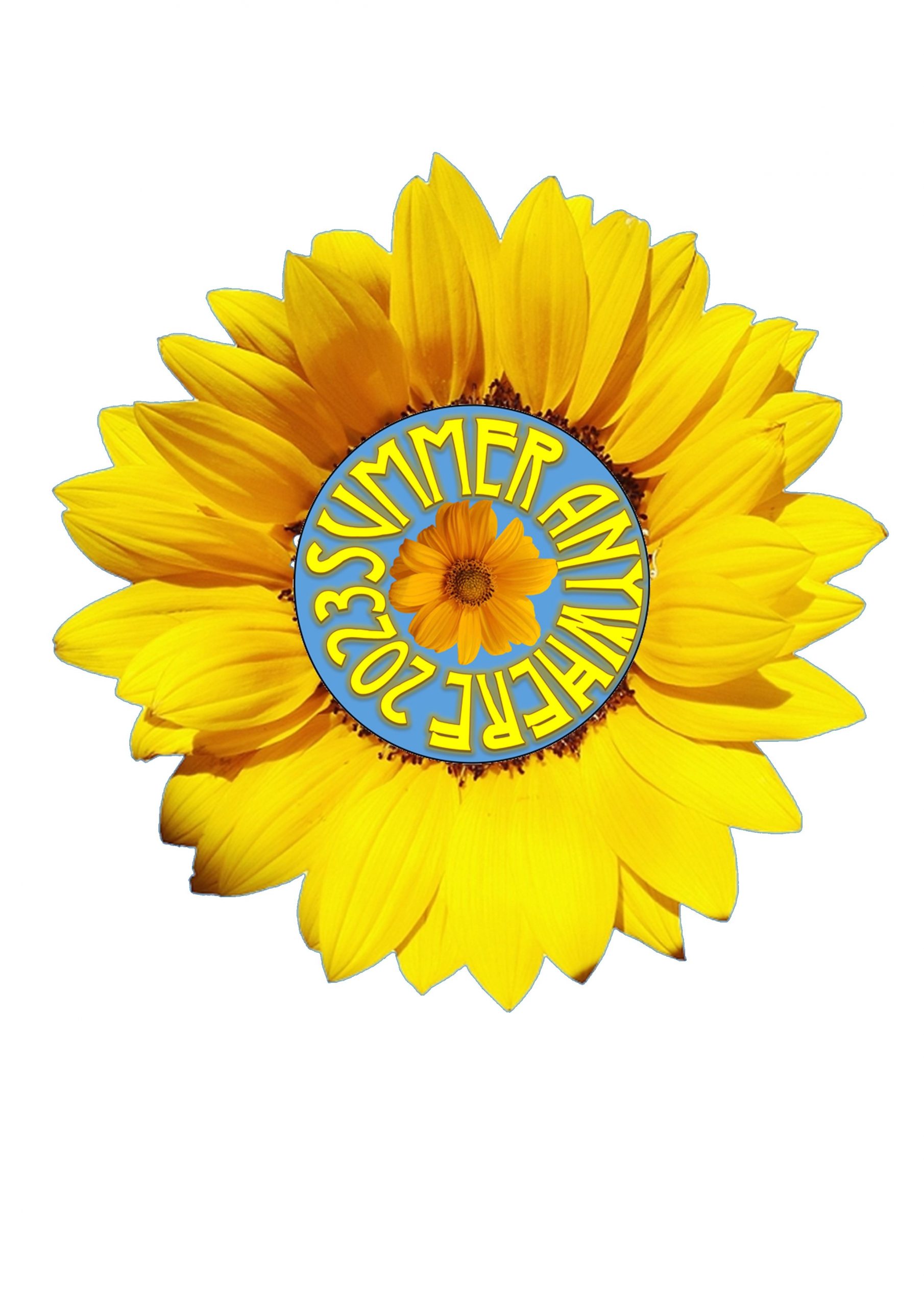 The Summer Anywhere Festival was first held over 3 days in September 2022 and hosted many fabulous poets and singer songwriters and musicians. It was initially held in The Living Memory Associations 'Wee Hub' in the former Debenhams in Ocean Terminal, Edinburgh.
2023 saw the festival start out in its original home and then move to venues near and far in Edinburgh, Leith, Newcastle Upon Tyne, Glasgow, Prestonpans,  Strichen, Salford, Scarborough & Salford in cooperation with Greenfields Festival, The Lit & Phil, Poems Not Bombs (Forest Poets), The Northern Poets Society, Teviot Alcove and Like a blot from the blue.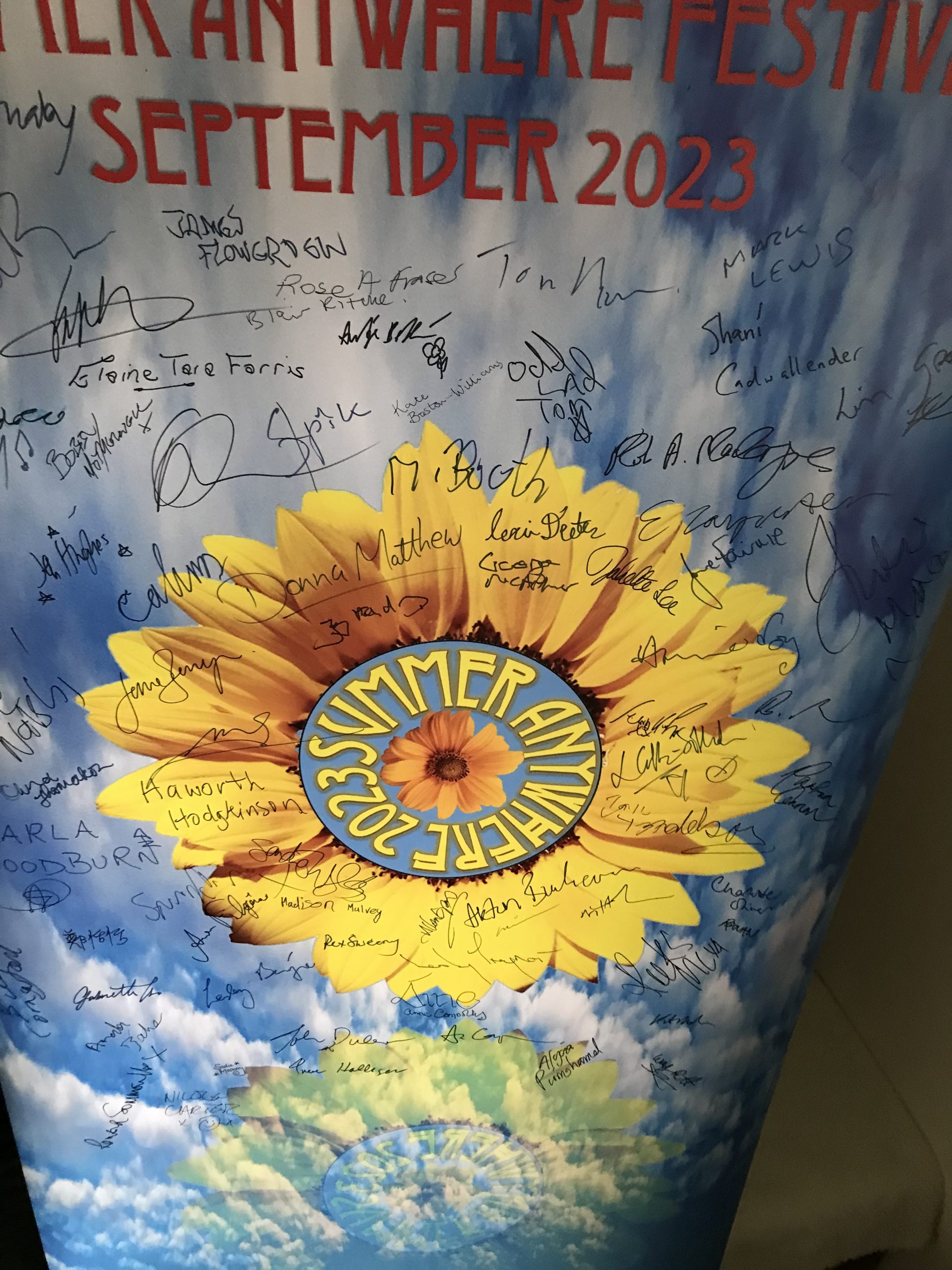 Jack Caradoc is the editorial Nom De Guerre of the poet Kevin Cadwallender.