Mike Dillon is one of the most under rated poets and song writers in Scotland. His contribution to poetry at a 'Grass Roots' level is unrivalled. He has published, supported and given room to read to so many poets in open mics as part of the 'Poems & Pints' collective and as Editor of 'Rook Book' and 'The Yonkly' (a writers workshop in print) without much in the way of accolades or acknowledgement. I met Mike first in 1979 and he became over the years a friend and conspirator in the promoting of poetry (even when it didn't want to be promoted), a colleague in the adventure that was 'The Hardly Boys' poetry troupe and earned the admiration of all the poets he came into contact with and was an inspiration to many including myself. Sometimes this lack of 'marketing himself' has been to the detriment of getting his own work 'out there' to be published. His poems and songs are idiosyncratic and his voice unique in its humour, subject matter and craft. 'Ark' is at last a gathering in one book of some of the poems and songs which have accompanied him on his way and which I have heard, read, admired and loved for a long time.
Kevin Cadwallender January 2020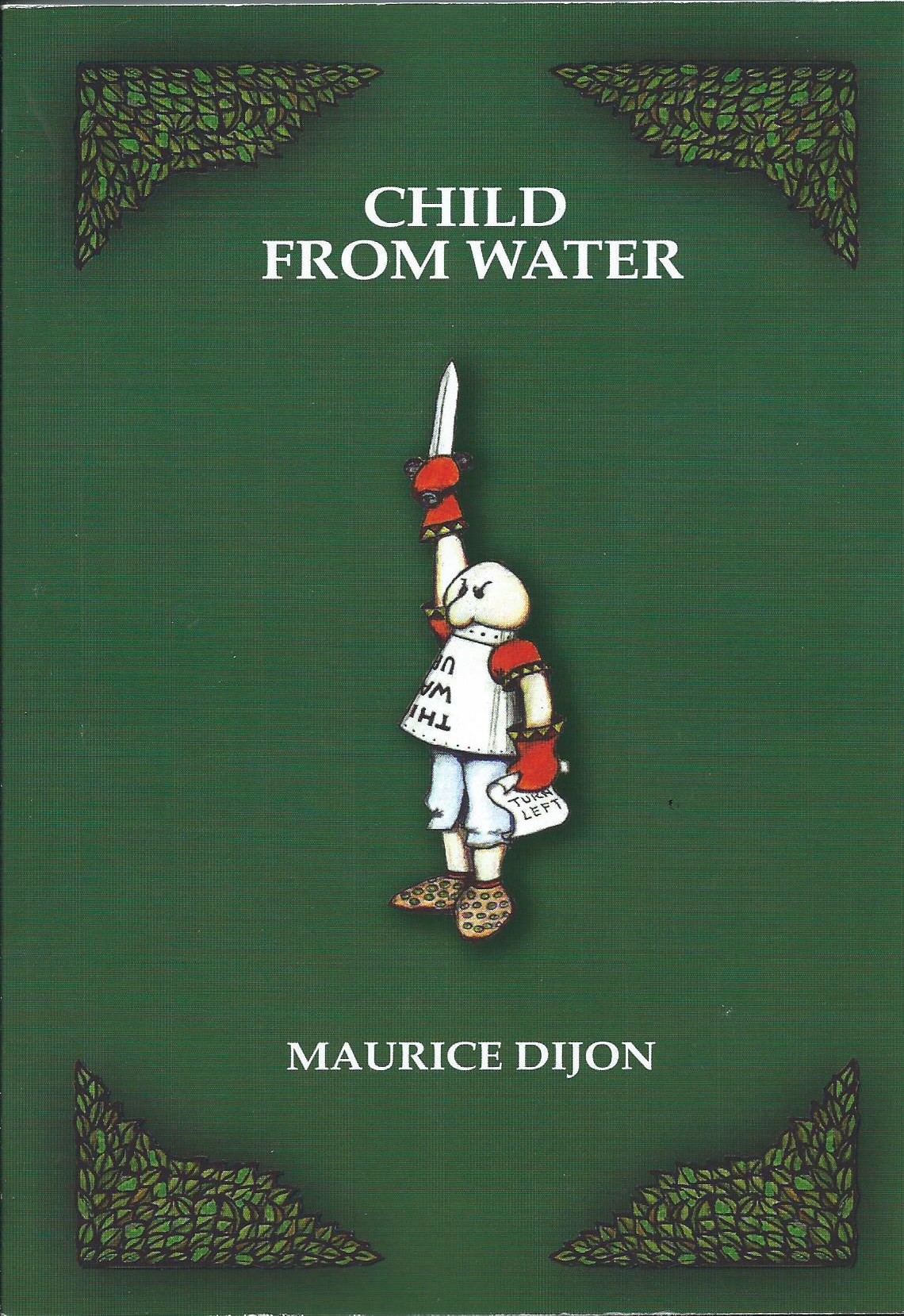 Meet TCR (The Childe Roland) of his Mock Comic epic quest to storm the Dark Tower via the scenic route.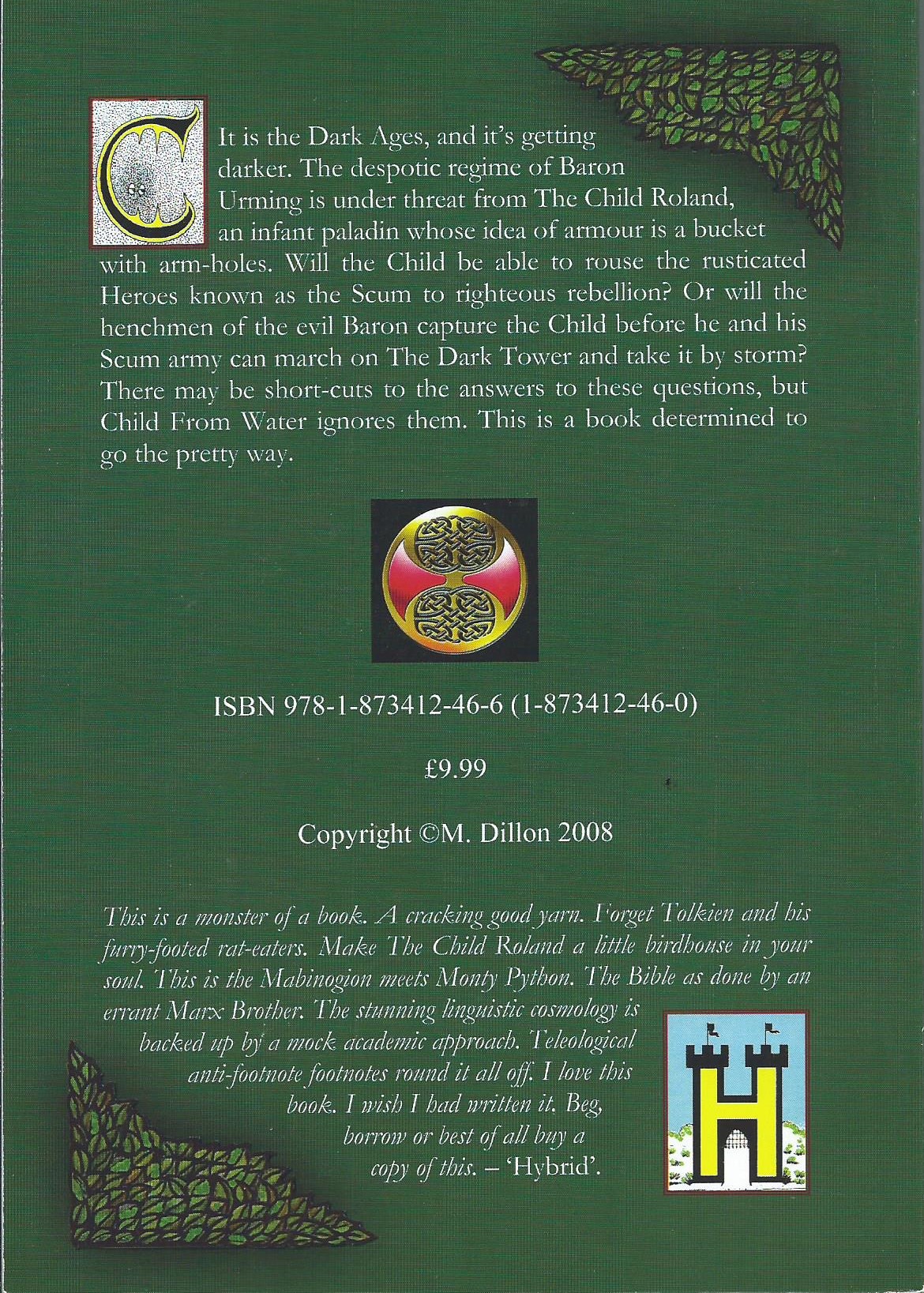 Heal Me Mike Dillon. One of the songs on the CD given away with first 100 copies.