Tony Hill lives in a small village in the north east of England. Much of his time is spent disappearing into the woods with his dog, Sil, who hails from northern Spain. Tony's involvement in the poetry scene falls somewhere between minimal and non–existent. 
Having been privileged to read Tony Hill's poetry over many years,
I am delighted that Dreich have finally seen fit to collect a small portion of  his many great poems in this chapbook.
Tony Hill is the purest of poets, writing not for imagined money or fame, but purely for the love of poetry. His work is finely crafted, beautifully observed and achingly good. Some of these poems will stay with you for the rest of your life.         
Kevin Cadwallender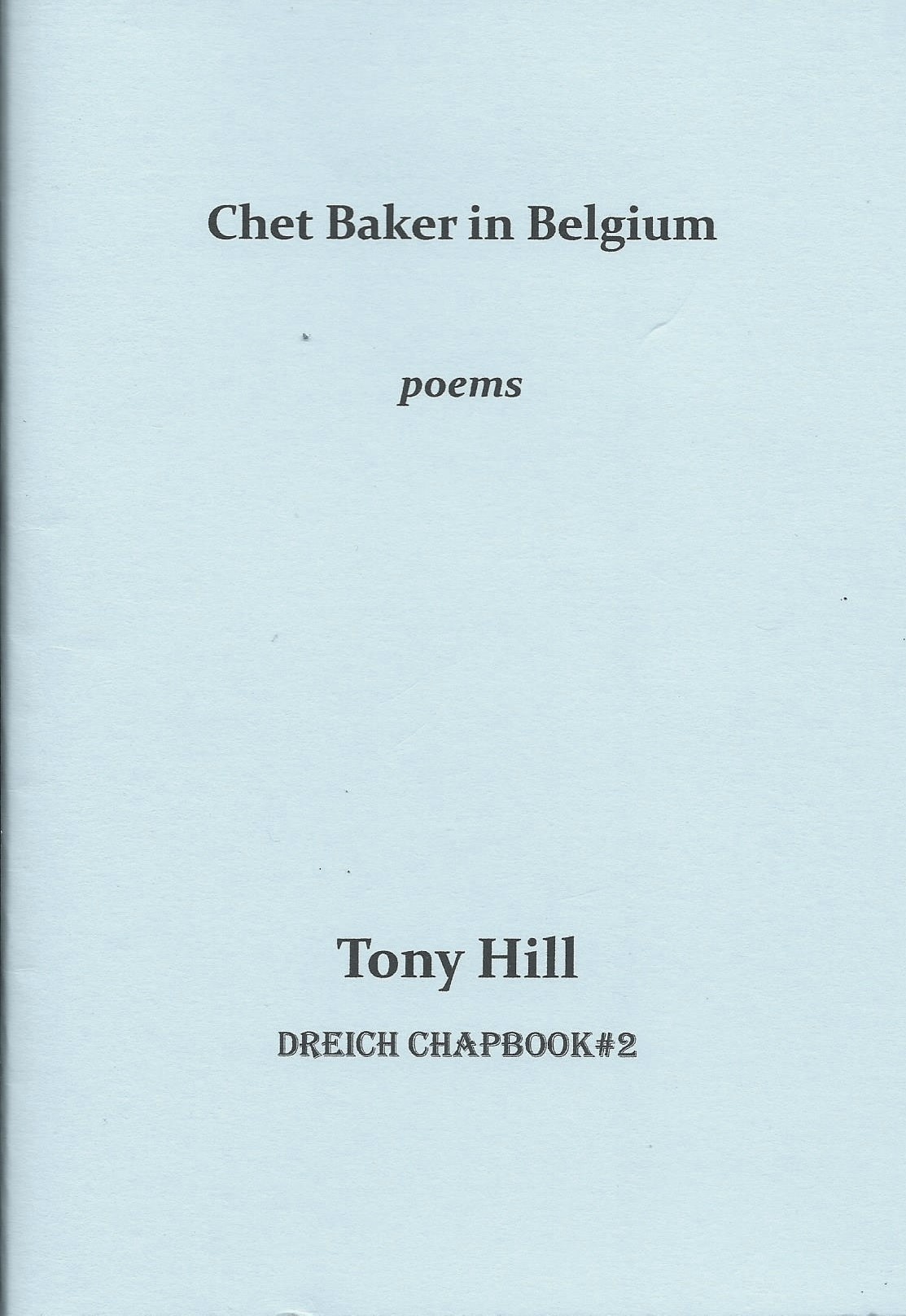 Tony Hill reads ' Tank' from Dreich Chapbook #2
'Chet Baker in Belgium'
Tony Hill reads 'Tank' from Dreich Chapbook #2 'Chet Baker in Belgium'